Now I would like to share couple of pictures of Oilers Rock 'n' Roll Flea Market and thank all my lovely customers! I am very happy that some of my items for sale found new good homes.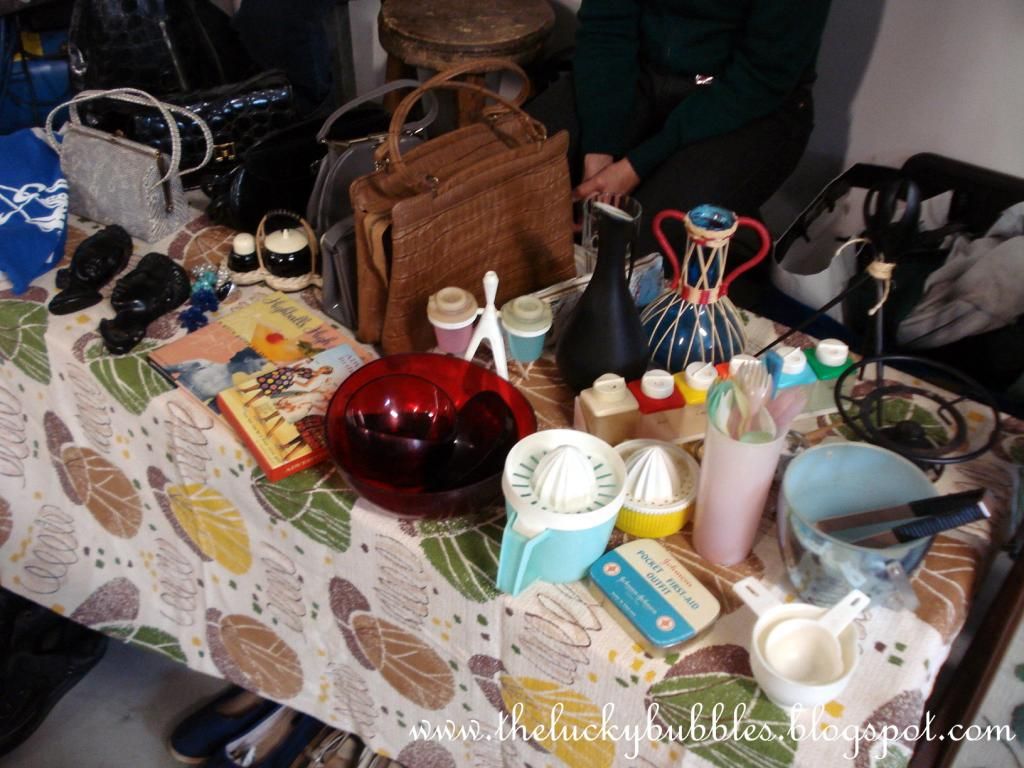 There was a lot of good stuff for sale.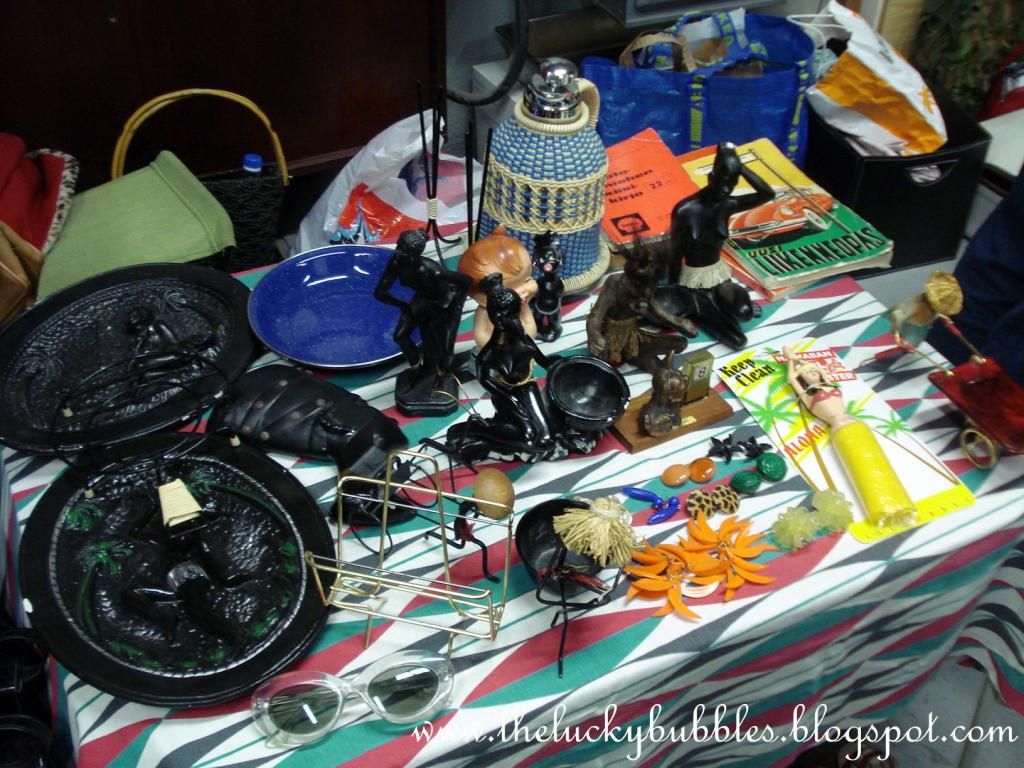 Spectacles to die for…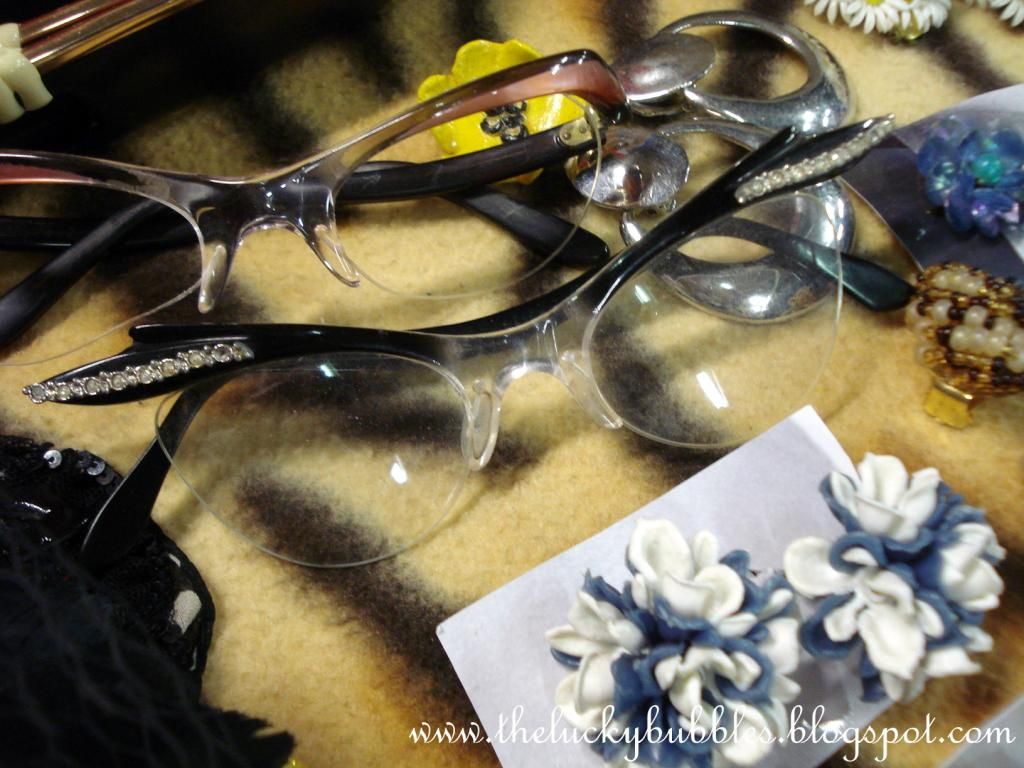 …and the seller of the spectacles.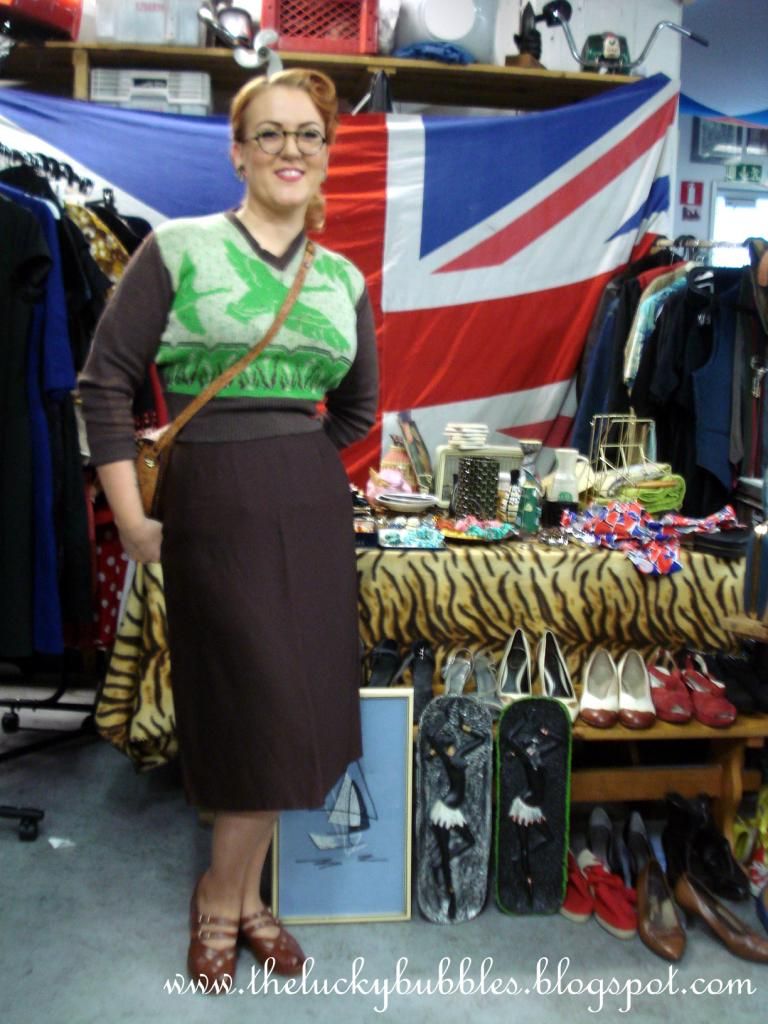 In good company the day passed quickly!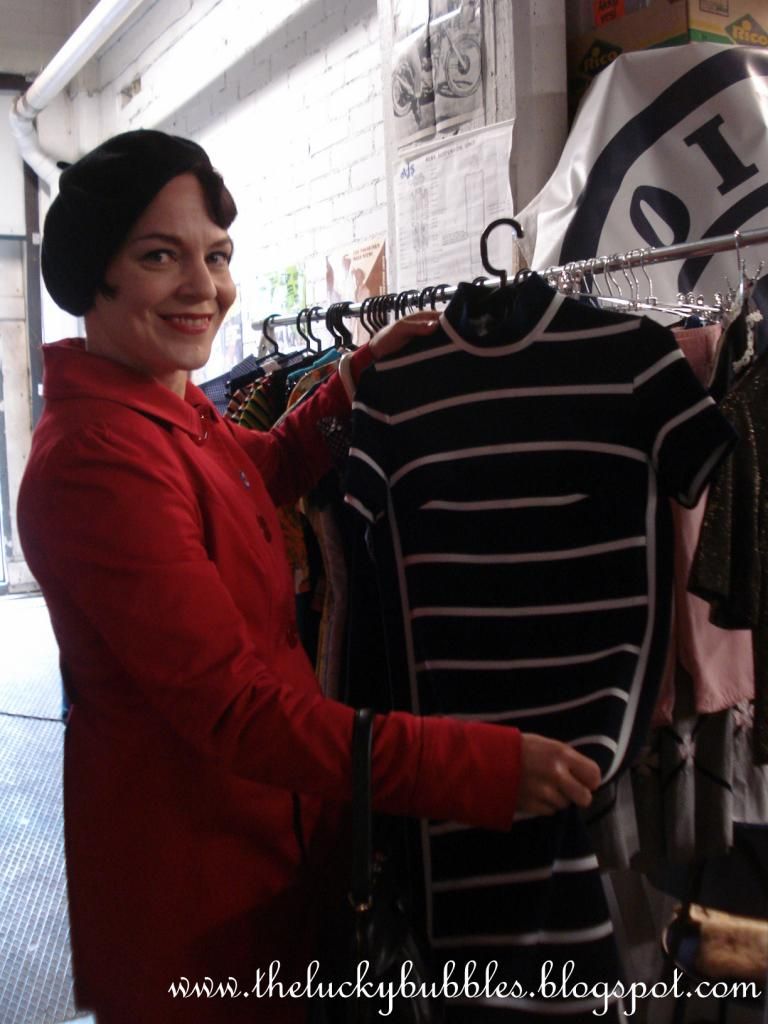 I found this bright yellow plastic bag and I'm going to use it with my black-yellow everyday jeans outfit as soon as weather is gets better.